Notice
In preparation for our end of year processes the Analytical Dashboard will not be available. It will be reenabled after the release of student results.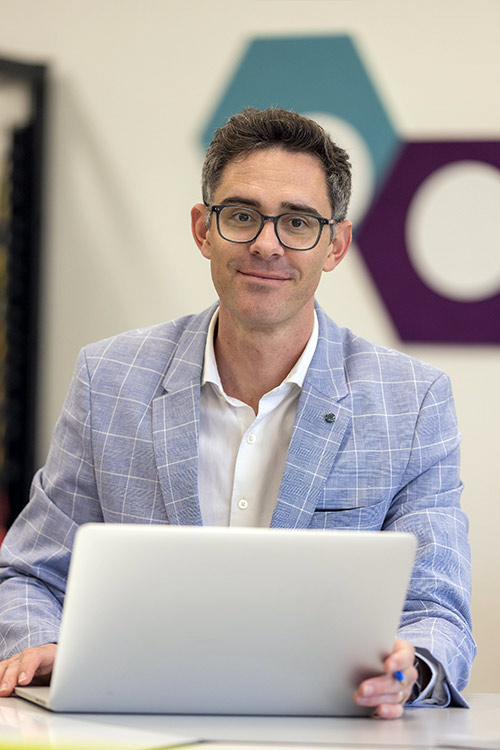 A secure point of access to QCAA's applications and data for staff at Queensland schools, learning providers and other education organisations.
Students
Supported browsers
Chrome 42+, Microsoft Edge (Chromium-based), Firefox 37+ and Safari 8+.
QCAA staff